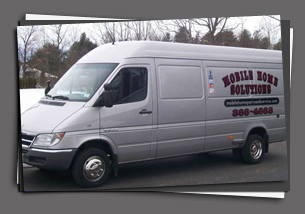 Why Choose Mobile Home Solutions?

We are the Mobile Home professionals. Servicing your home is not a "side job" for us, it is our job, in fact its all we do. We have the experience, tools and parts to get the job done quickly and correctly.

Mobile Home Solutions is a "accredited" member of the Upstate New York Better Business Bureau and has achieved an A+ rating. We are state certified, bonded and fully insured.

For you next repair or home improvement please give us a call, we will be happy to provide you with a free estimate and advice. We also do quotes for Insurance claims.

Your satisfaction is as important to us as it is to you.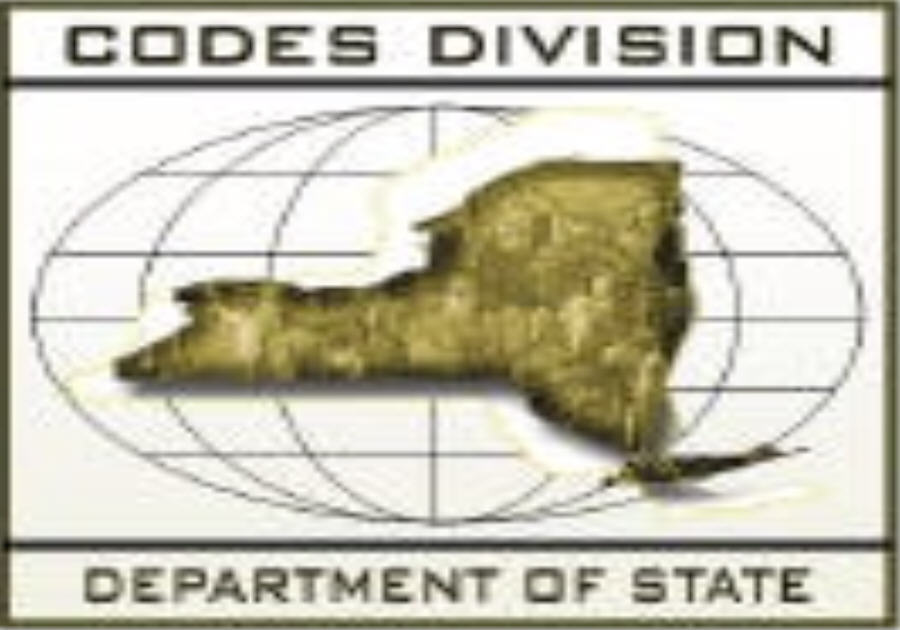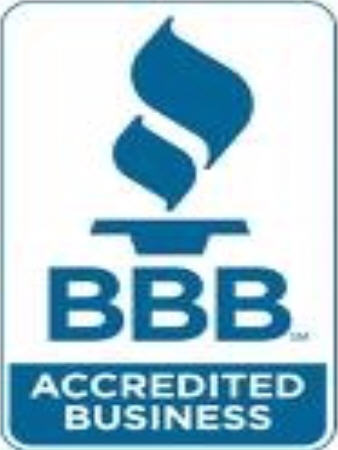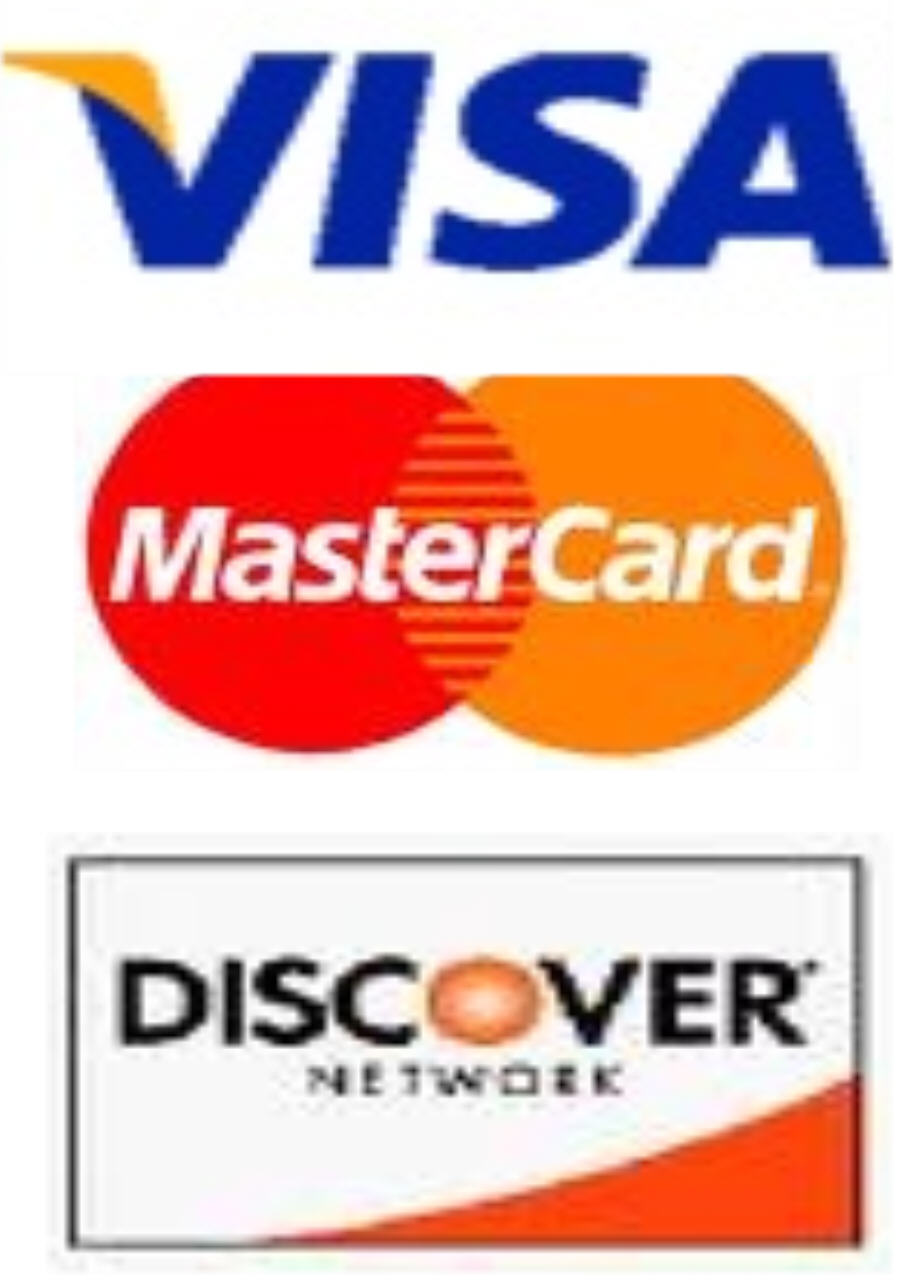 Listed Below Are Some of the Services We Offer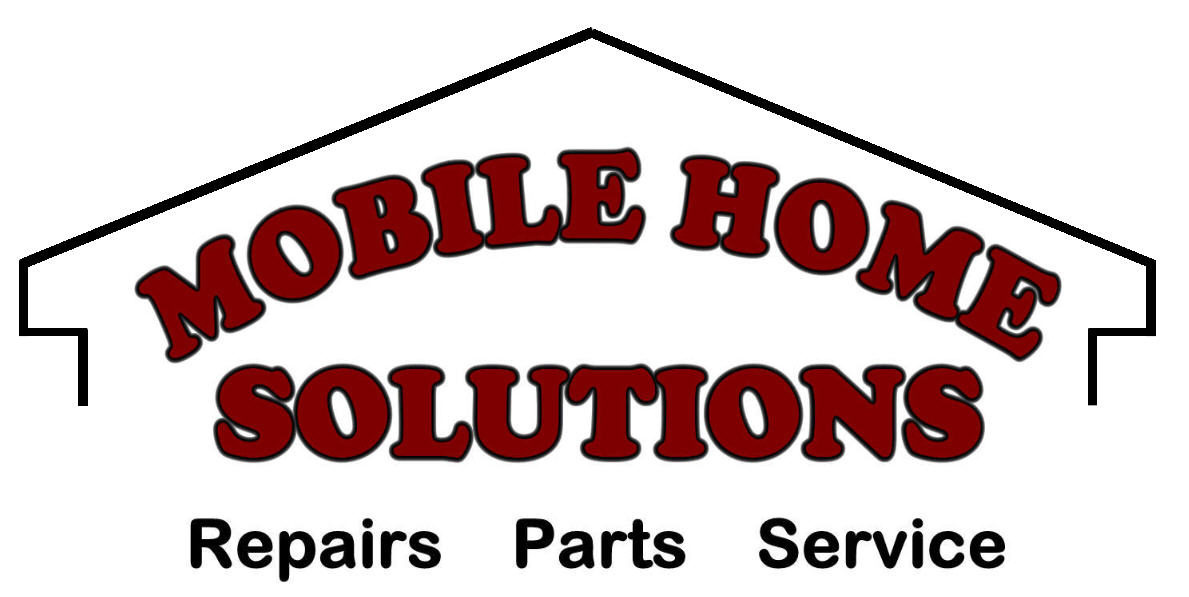 Water Heaters

Heat Tapes

Tubs & Surrounds

Sinks & Faucets

Toilets

Outside Spickets

Lines & Fittings

Repair & Replace

Combination  w/Storm

Out swing Exterior

Patio & Sliding

Storm Doors

Interior Slabs

Vinyl Thermopane

Single & Double Hung

Tilt in Sashes

Energy Star

Low - E & Argon Gas

Inner & Outer Storms

Broken Glass Repairs

Furnace Installs

A/C Installs

Furnace Service

Furnace Cleaning

A/C Service

A/C Cleaning

Full Replacements

Vinyl in 5 Colors

Insulated Vinyl

Panel Replacement

Ask About Windrods

and Skirt Guard

Entrance Steps W/Landing

Fiberglass & Pressure

Treated

Custom 8 x 8 and Larger

ABC Metal Roofs

Insulated Metal Roofs Shingle Replacement

Shingle Repair Work

Skylight Replacement

New Premium Vinyl

Insulated Packages

Panel Replacements

Shutters

Save on Combined Window & Siding Replacement Packages 

Soft & Rotted Floor Repairs Around Toilets, Doors, Windows, Water Heaters, etc.

Carpet & Linoleum Provided by Third Party

Light Fixtures Installed

Outlets & Switches Replaced

Bathroom Vent Fans

Buyer/seller Inspections

Renovations & Remodels

For Resale & Rentals

Debris Haul Out From

Vacated Homes

Sewer/Drain Pipe back ups & Cleaning

Moving /Transporting

Appraisals

Fix Crank Out Windows Install Products Supplied by Other Vendors